Traditional Wooden Stair Parts
Traditional Products Ltd is a family run business that has been manufacturing wooden staircase components since 1984.
Centred in rural Shropshire, we pride ourselves on customer care and quality performance having a history of friendly customer service. This service is reflected in our customer base where many of our clients have been supplied for more than twenty years.
Within our workshop we combine a mixture of modern hi-tech wood working machinery, together with traditional hand working to achieve a quality finish. Great attention is given to the finish of the final product, with quality checks in place at each stage of production ensuring customer satisfaction.

Today's homebuilders and contractors are returning to solid quality and traditional design for interiors in British homes. The beauty of our traditionally turned stair parts provides the bespoke appearance so desirable in today's market place, while modern production methods produce unrivalled quality and price.
To transform any staircase into an attractive focal point, adding character, value and elegance to any home, all you need do is install Traditional staircase components.
The Traditional range is manufactured from high quality kiln dried timber and is brushed/hand-sanded to a fine finish ready to paint, stain or varnish as required. Small sample offcuts are available to allow you to try the effect of different stains. Traditional Products has established a reputation for traditional quality, traditional service and traditional value since it started supplying premium quality stair parts in 1984. Customers are very welcome to visit our factory in Oswestry where traditional stair parts are manufactured to the highest standards.
The range of stair parts is available in either Pine, Hemlock, Southern Yellow Pine, Sapele, American/European White Oak or American White Ash. Many of these woods come from environmentally friendly, sustainable sources, and Traditional Products is both FSC and PEFC Chain of Custody certified.
Meet the team at Traditional Products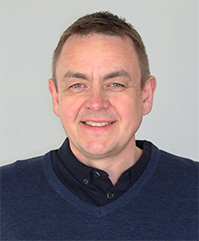 James Watson
Managing Director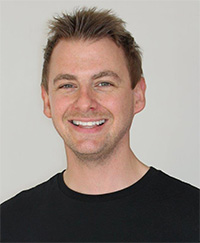 George Watson
Technical Director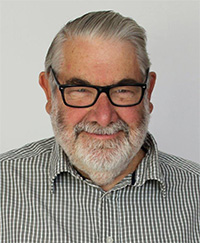 John Watson
Proprietor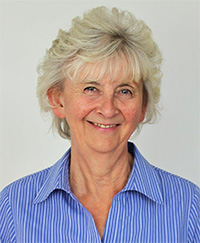 Jean Watson
Proprietor
Sales Team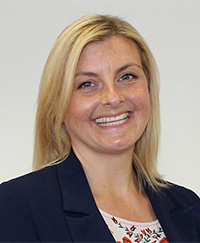 Caroline
Sales Manager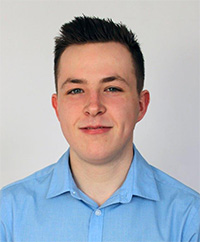 Harry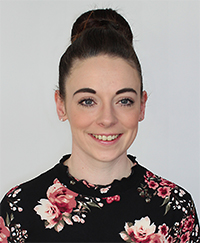 Hannah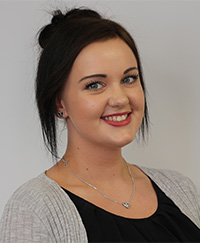 Cassie
Purchases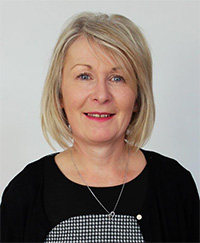 Tracy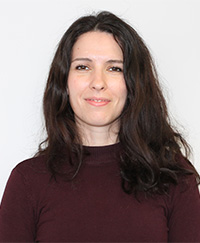 Suzanne
Despatch Team

Simon
Manager

Rob

Mark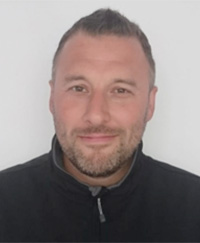 George

Simon
Production

Les

Ian
Kyle
Drivers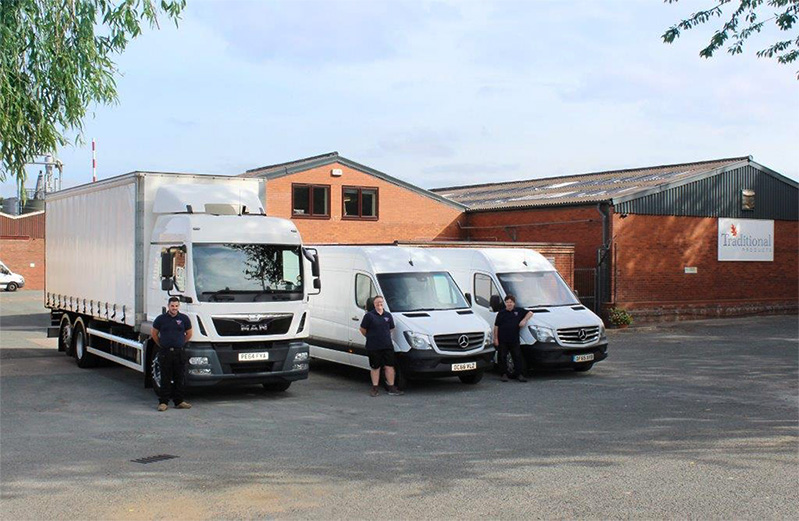 Matt / Julie / Steve